REFERENCE
---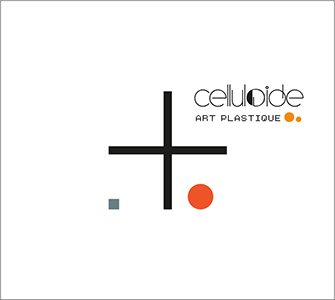 ART PLASTIQUE

The Art Plastique album artwork is a detail from "komposition mit roten kreisen" of Karl Peter Rohl. Apart from the fact that it looks very enigmatic and radical, there is no hidden message behind the use of this painting.

One noticeable thing though, is the fact that for the first time, a Celluloide artwork uses more than one colour (four colours: light and dark grey and light ant dark orange) in addition to the black and white...

Does it mean that this album might contain more subtle contrasts than previously?