REFERENCE
---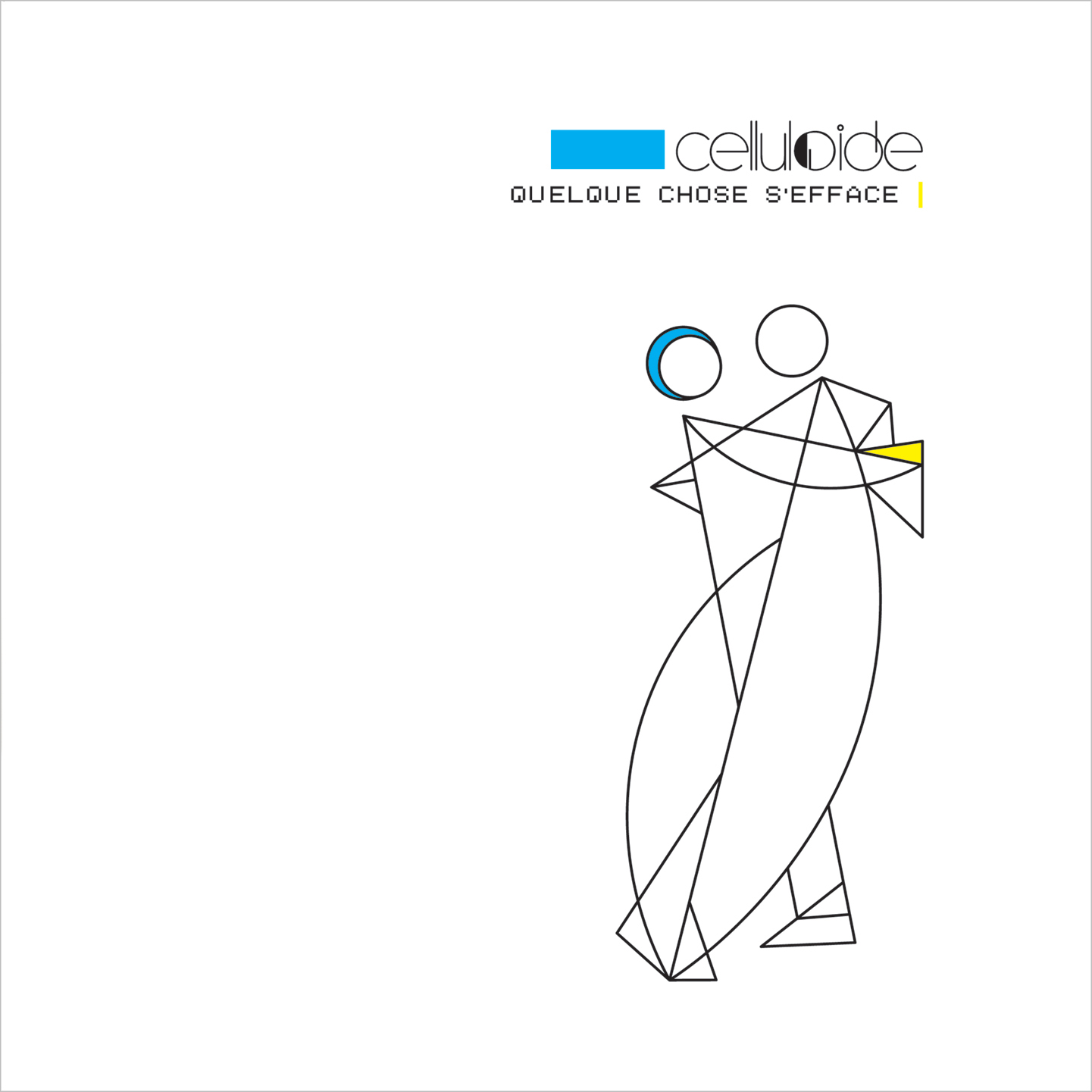 QUELQUE CHOSE S'EFFACE

The artwork of this single is the abstract image of a couple of dancers.
This abstraction is recreating the style of Marlow Moss with thin lines and a few colored shapes.

At first There might be no sense between the title and theme of the songs and two dancers.

But the dancers, here, are Irene and Vernon castle, famous dancers of the early 20th century.

If you know about their story, then it's suprisingly exactly what the lyrics are about !